Teaching The Traditional Martial Art Of Tae Kwon Do In Lancaster Since 1986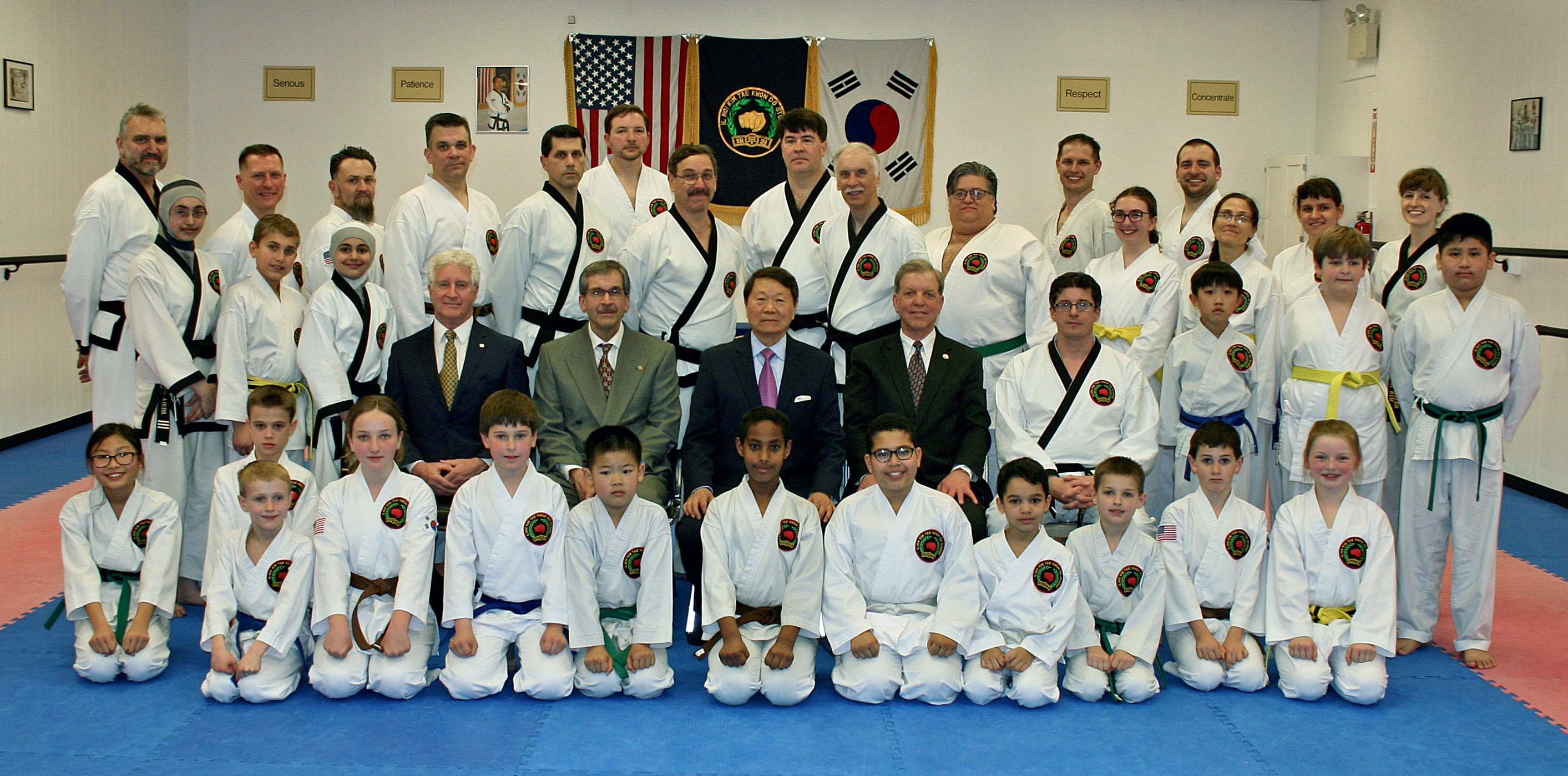 We are a school of traditional Tae Kwon Do founded in 1986 and led by Grandmaster Il Hoi Kim. Grandmaster Kim opened his first Tae Kwon Do studio in Harrisburg in 1974. He continues to teach beginners through Master Instructors and oversees our Harrisburg and Lancaster Studios. All of our teachers continue to train with Grandmaster Kim and are certified through the Kukkiwon of Seoul, Korea.
"What I love about Kim Studio is that life's problems never cross its threshold. They wait patiently for me outside the door. After class, I return to them stronger in spirit and ready to give all I have to make my community a better place."
Mr. David Bender-- Kim Studio Teacher
"Since my daughter began classes, I've seen her gain confidence and maturity in a nurturing and supportive environment."
Mrs. Susan Rettew-- Parent of Student
World Tae Kwon Do Federation Certified Instructors
Years teaching traditional Tae Kwon Do in Lancaster